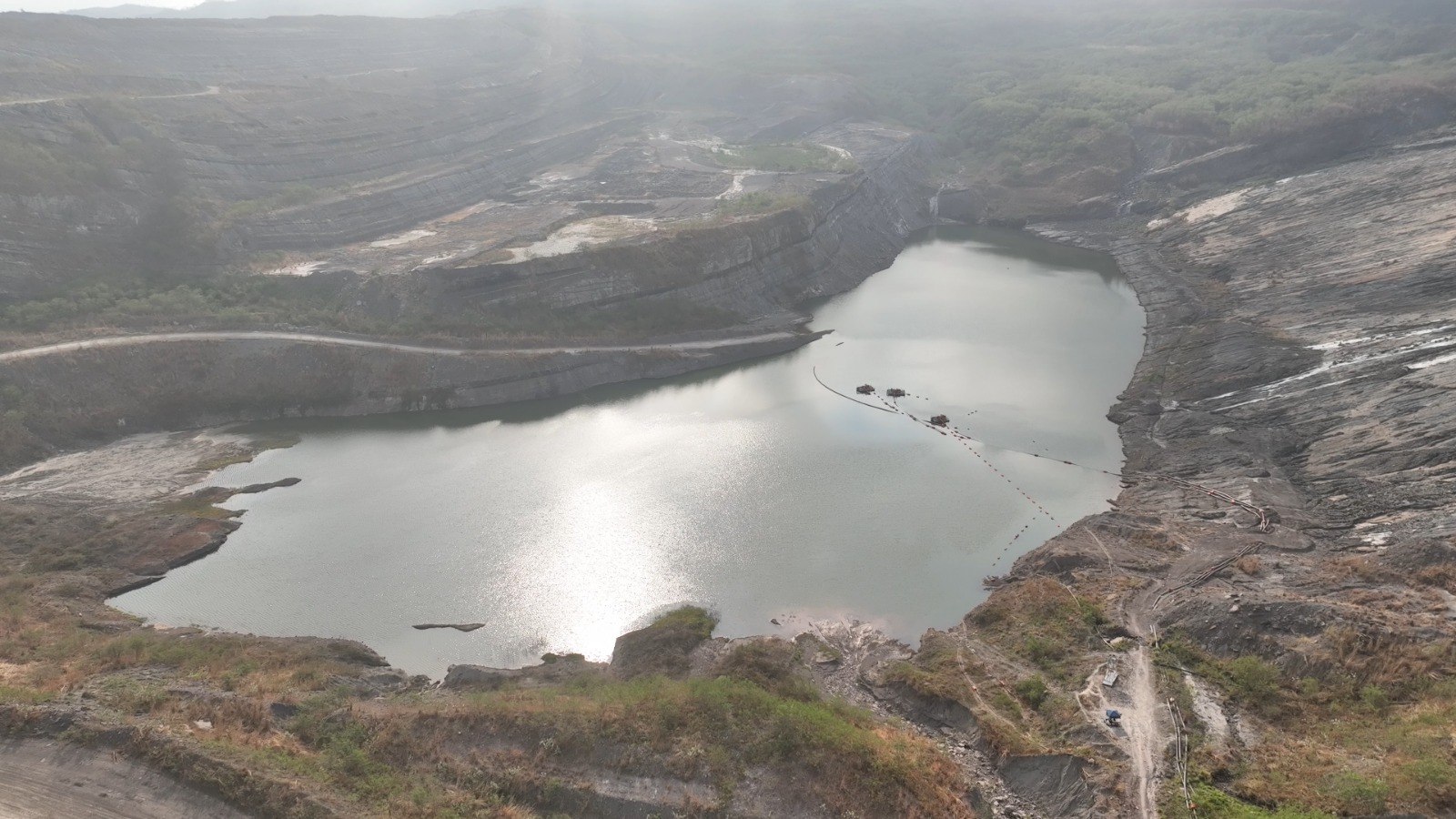 SUSTAINABILITY
Water Management
A vital resource for all

We focus our efforts towards the compliance of the following objectives:
We assure the care of the conditions of availability and quality of the resource in the water sources we use for catchment and discharges.
We maintain continuous controls of discharges and wastewater.
We make efficient use of the resource in our facilities.
We implement the management and control plan for runoff water in our operations.
We join efforts with other organizations and social actors in the region for the conservation and protection of water basins.
We develop activities in conjunction with the authorities and neighboring communities for proper water governance of the region's basins.
Where does the water we use in our activities come from?

In the care and maintenance stage, 100% of the water that the Prodeco Group uses for watering roads and fire control in the Calenturitas and La Jagua mines corresponds to stored rainwater.

The Calenturitas and La Jagua mines have runoff control infrastructure, with which they conduct and store rainwater in 35 sedimentation pools. In these pools there are 52 water quality monitoring points in which a certified external laboratory performs monthly sampling.

Additionally, in the two mines there are a total of 12 automatic monitoring stations, which are permanently obtaining information in real time on the quality of water stored in the pools. This allows us to take early action to comply with environmental regulations
You may also be interested in